TEDOM, the world's leading manufacturer in gas cogeneration
TEDOM's gas cogeneration systems generate electricity from gas and effectively utilize waste heat for hot water, air conditioning, steam, etc., resulting in high energy efficiency and contributing to energy conservation, reduction of CO2 (carbon dioxide) emissions, and reduction of environmental impact. It can also be used for peak-cut systems to reduce electricity rates and for BCP measures that take advantage of its emergency energy supply function. In 2017, C.A.Plant partnered with TEDOM to start selling gas cogeneration systems with high energy efficiency and reduced environmental impact.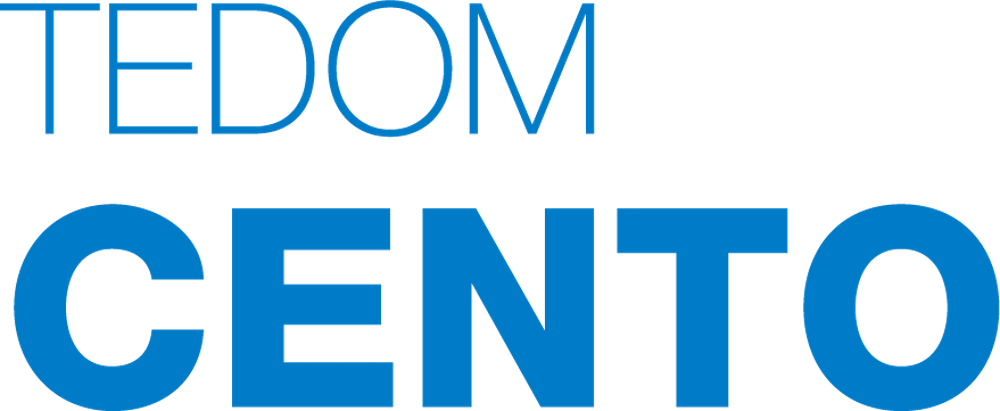 We have a lineup of gas cogeneration (CHP) systems ranging from 80 to 220㎾ that cover 80% of national demand, from city gas (natural gas) and LP gas to biogas and a variety of other gas fuels.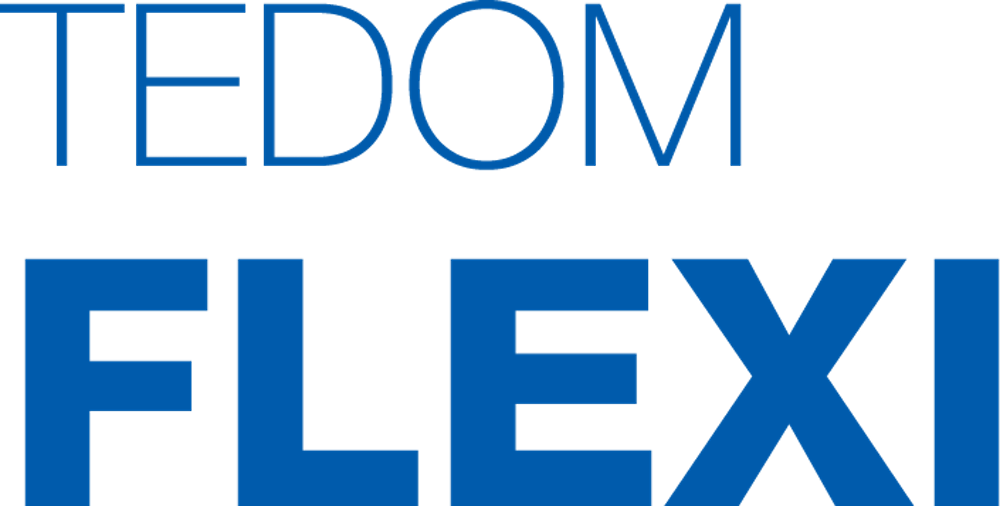 It can be used optimally in energy-intensive buildings such as hospitals, schools, hotels, aqua parks, conference centers, and industrial facilities. This CHP unit features simple configuration and flexibility.

The Quanto series works well in large projects, where a single unit can reliably supply energy to an entire area, up to 250 homes and an adjacent elementary school.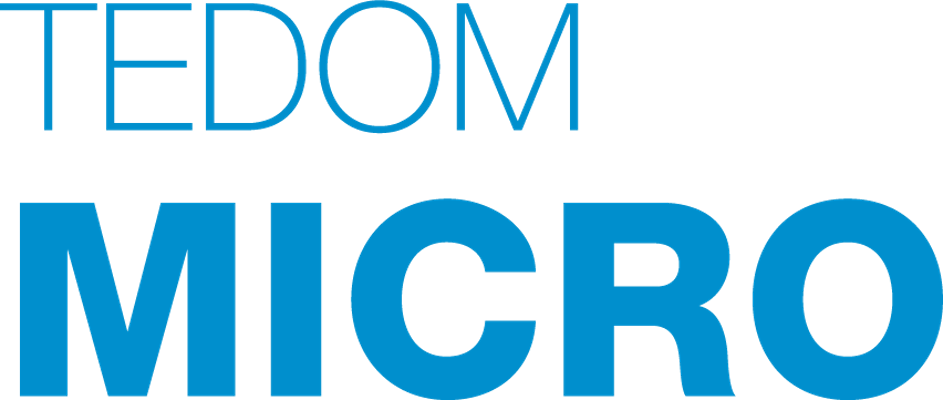 This unit has high efficiency despite its small size. Therefore, the compact design allows CHP to be installed in confined spaces where there were concerns about installing CHP, and installation work can be performed quickly, thus reducing installation costs.
ECPOWER, a leading manufacturer of cogeneration in Europe
Established in 1996 near Aarhus, Denmark, ECPOWER has more than 25 patents. Through its industry-leading experience and extensive expertise, it shapes the entire industry as a developer of energy system solutions and is the market leader in cogeneration technology in the performance range of 3 to 80 kW. C.A.Plant has partnered with ECPOWER since 2023 to market the compact and energy efficient XRGI cogeneration system.