First Domestic Launch of the Small-Scale CHP XRGI® Series on July 3rd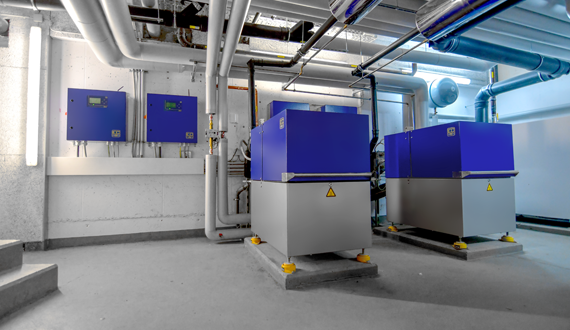 We will begin domestic sales of the XRGI® series cogeneration system by EC POWER, which has been installed in over 27 countries, primarily in Europe, starting on July 3rd.
This series is compact with a minimum size of 64x94x93cm, yet it offers high power and excellent quietness. It can accommodate facilities of various scales, ranging from small to large businesses, and meet diverse needs.
The international energy market has been disrupted and energy prices have soared due to the Ukrainian attack by Russia in 2022. In such circumstances, the efficient utilization of energy has gained attention. EC POWER has test data from third-party agencies, and based on the comparison with other products, their units were found to be the most efficient and optimized fuel input, leading us to decide on their introduction in the domestic market.