We have started a new food business that utilizes local vegetables. We aim to create a sustainable society through food and agriculture.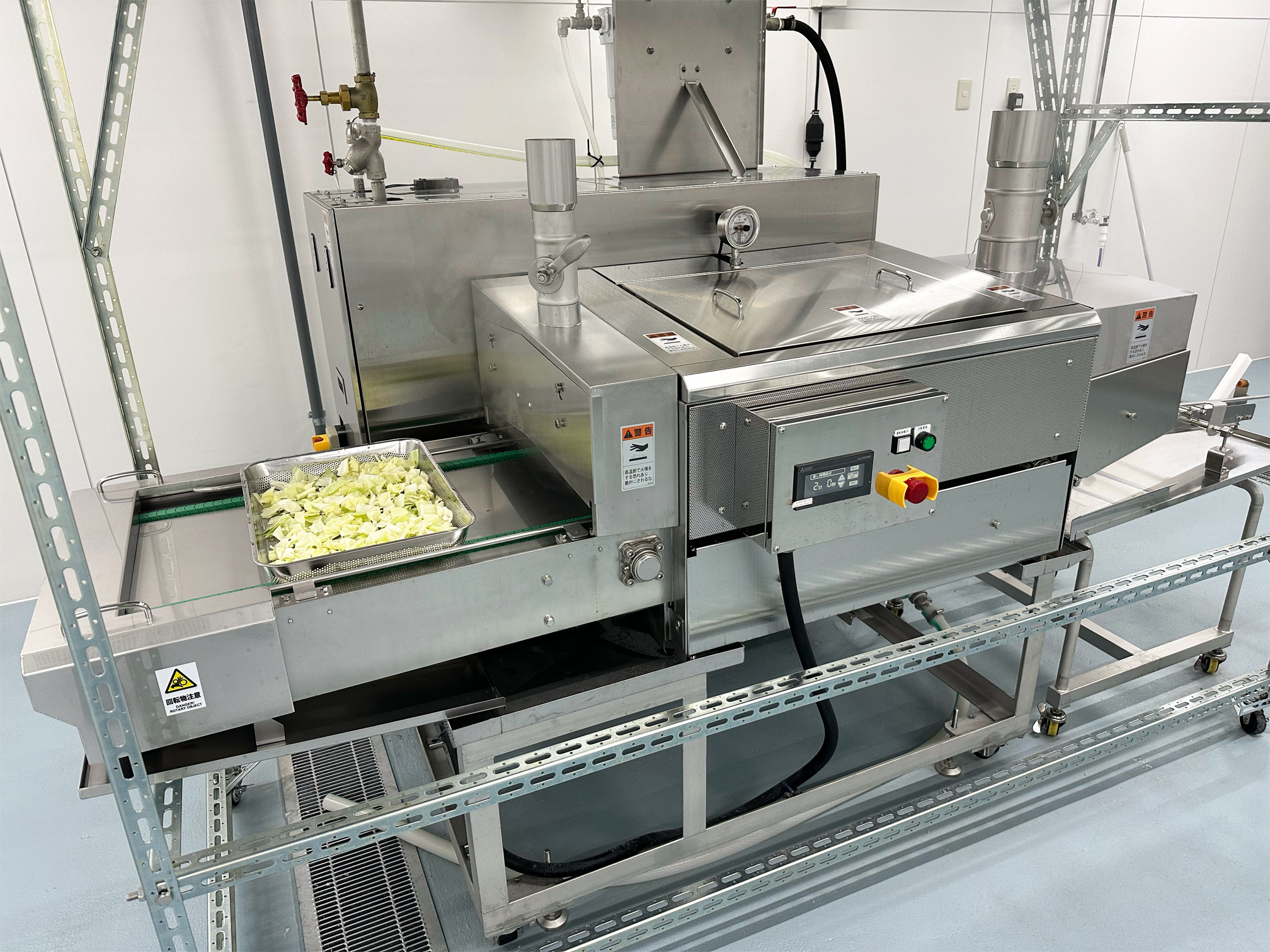 We have launched a new food business that utilizes non-standard Kyoto vegetables. Through special steam processing, we offer unprecedented Kyoto vegetables that are condensed with sweetness and umami without harshness. Kyoto vegetables do not change color even after they are cooked, and you can enjoy them just by looking at them. Furthermore, by vacuum packing, you can keep the taste and appearance for a long time.
The Kyoto vegetables used are all purchased directly from local farmers without selecting non-standard vegetables that are difficult to sell in the market. Since there is no need for sorting, it not only reduces the burden on farmers, but also reduces food loss.
Through this initiative, we aim to contribute to reducing food loss and reducing the burden on local farmers.