The Security and Safety Trade Expo 2023 has concluded.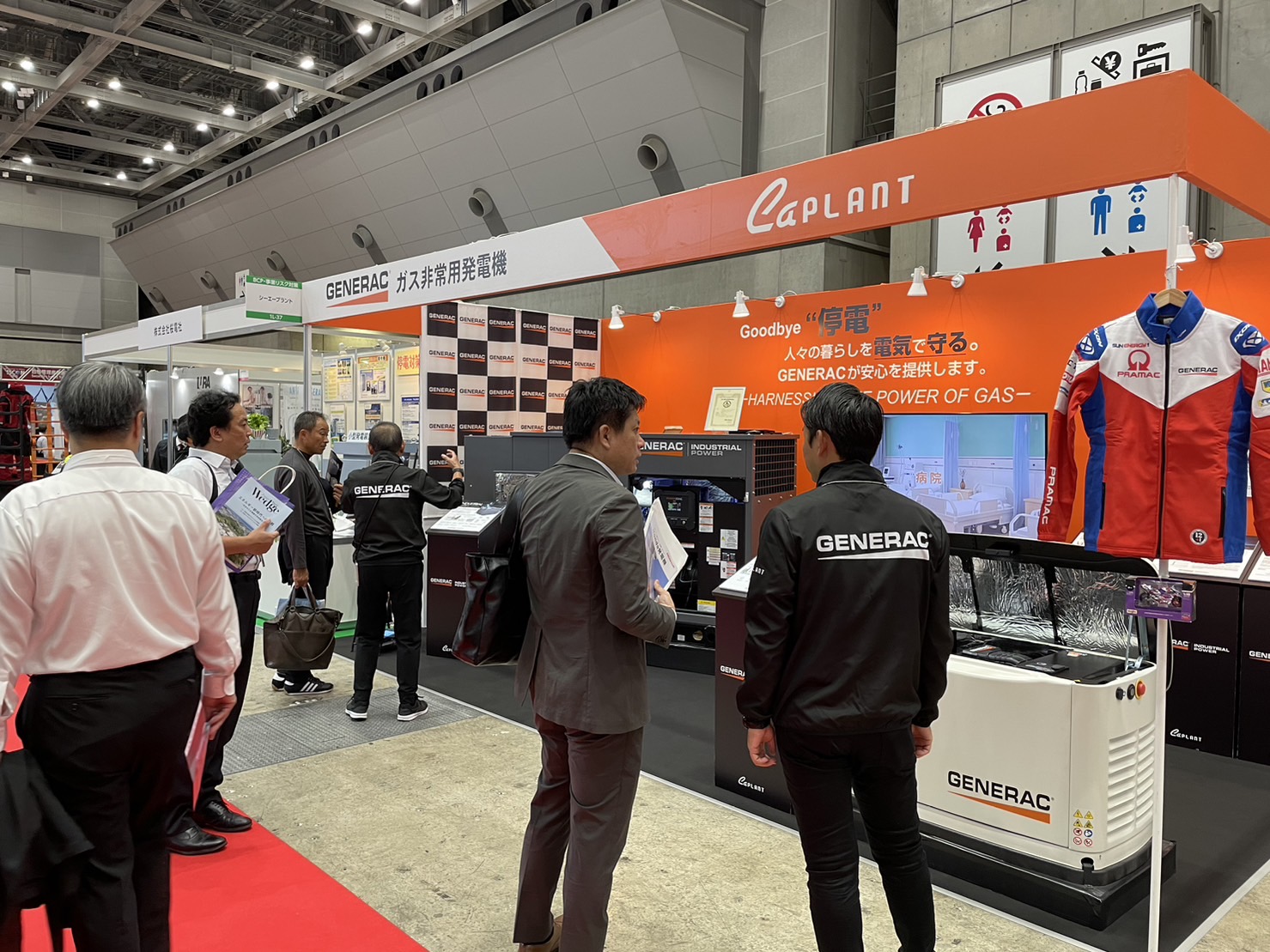 "The Security and Safety Trade Expo 2023" concluded on October 13th. We appreciate your visit to our booth. Thank you.
Visitors expressed significant interest and appreciation for our GENERAC gas generators, which are safe to use during times of disasters and power outages.
We will continue to contribute to society by providing power generators to mitigate damage caused by power outages and to serve as one of the foundations for business continuity planning measures.
If you're interested in gas generators, please please check out our line of GENERAC Gas Generators. We welcome any questions or feedbackyou may have.
We thank all attendees of "The Security & Safety Trade Expo 2023."